I am a professional genealogist who combines two complementary skills, family history and genetic genealogy. After more than 30 years of personal research on my family as a passionate amateur, I have professionalized my practice by following the trainings of the Ecole Nationale des Chartes and the Institut Français de Formation à la Généalogie, and especially by multiplying investigations and complex cases.
You need help to trace the genealogy of your ancestors who emigrated from France or Germany, publish your research in a book or on a website, understand the results of your DNA test or identify an unknown ancestor? Contact me at genea@greg-wolf.com !
Whether you don't have the time, the desire or the skills to do your research by yourself, I analyze the feasibility of your request, and offer you an hourly or flat-rate estimate depending on the complexity of the service and possible travel.
Being based in Paris, I can quickly carry out your research in the main archives of Ile-de-France (Archives de Paris, Archives Nationales in the Marais and in Pierrefitte, Service Historique de la Défense in Vincennes, etc.). And my area of intervention is much wider: because of my origins, I specialize in the archives of the Grand Est (Lorraine and Alsace) and German-speaking countries (Germany, Switzerland, Austria, Belgium, Luxembourg), and the British branch of my wife's family has led me to further expand my research territory internationally (United Kingdom, Ireland, Sweden, United States, etc.). I also work as soon as necessary with colleagues of the UPro-G network (Union Professionnelle de Généalogistes) of which I am a member.
Family history
Here are my most common interventions in family genealogy, knowing that I also perform more personalized services. I take particular care in the writing and visual rendering of my research reports, which systematically include a detailed account of my approach and all the records found.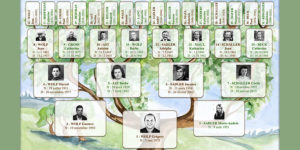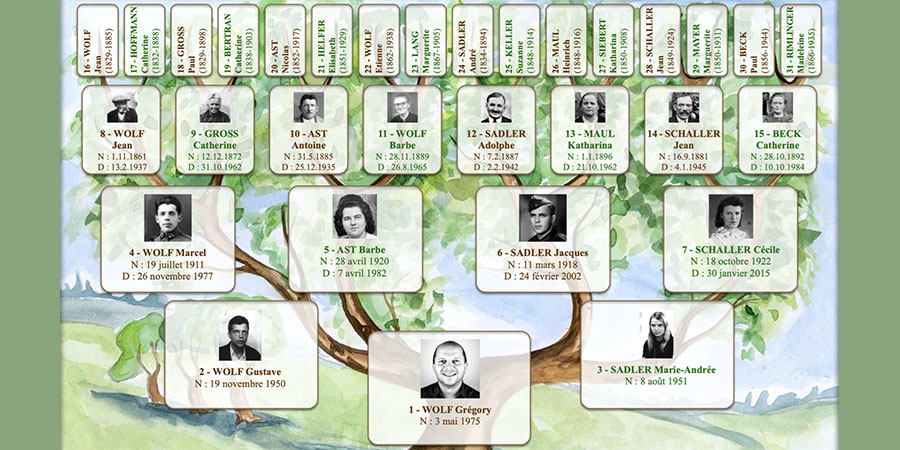 Ascending genealogy
Research and design of your family tree over 5 or 6 generations or more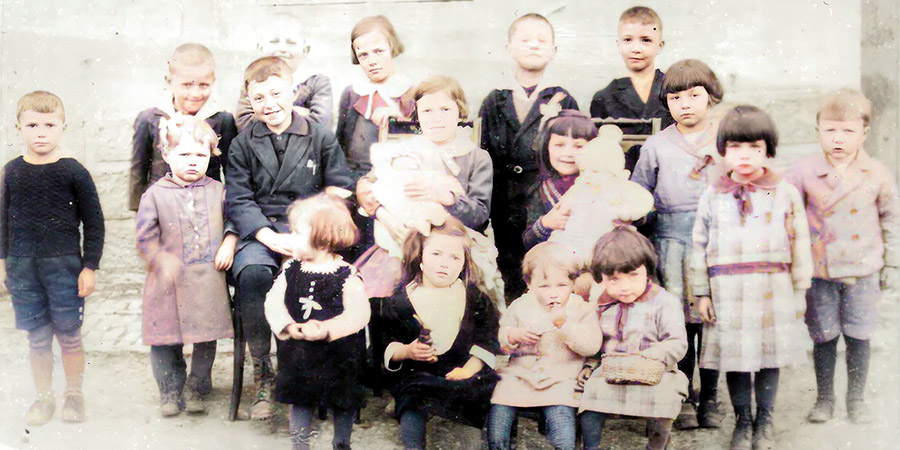 Descending genealogy
Search for all the descendants of a couple of ancestors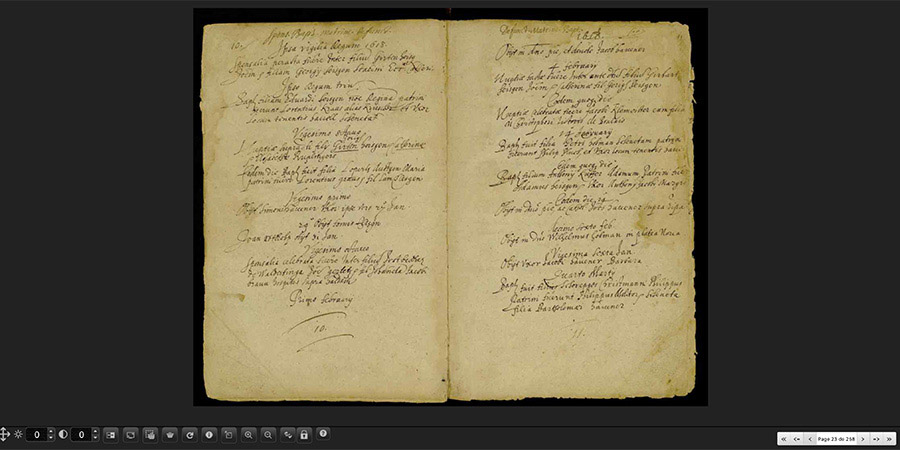 Unlocking
Ad hoc research to solve your genealogical brick wall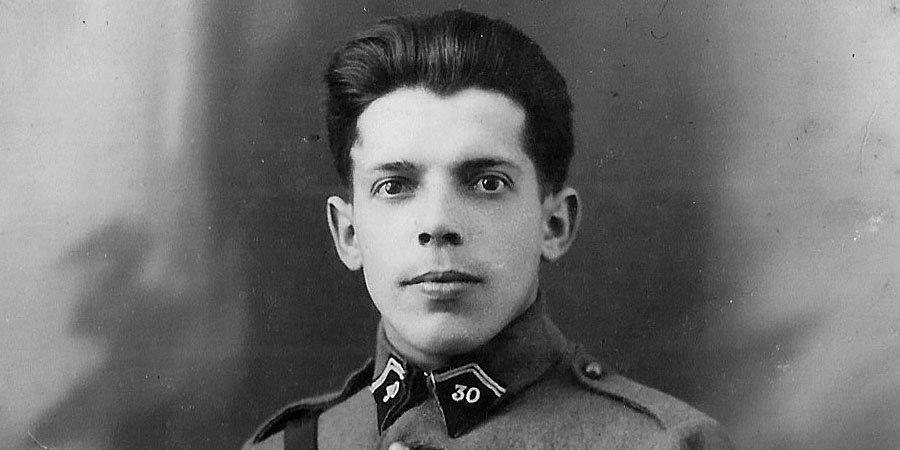 Military genealogy
Research of documents and reconstitution of military history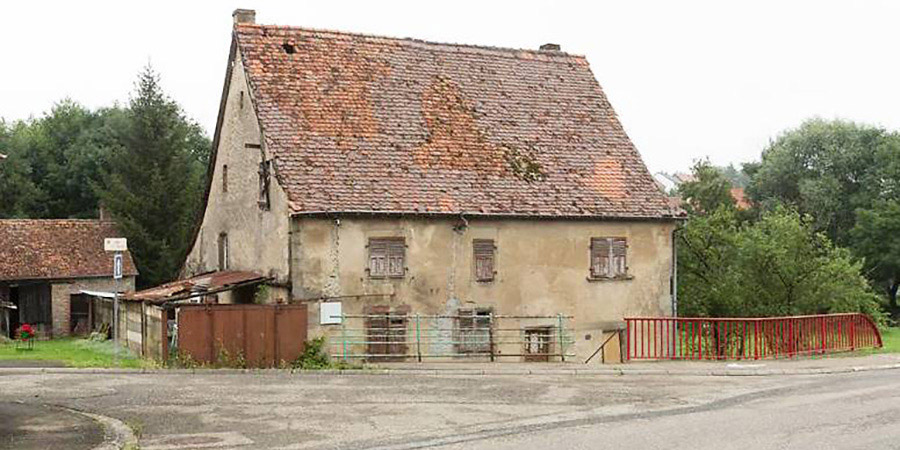 Land genealogy
History of a property, its owners and its successive inhabitants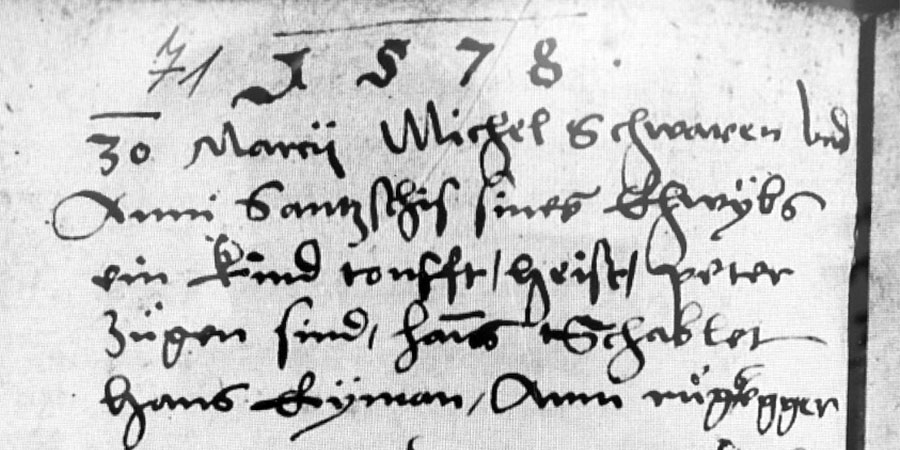 Paleography
Deciphering and transcribing ancient documents in French, Latin, German and English
Genetic genealogy
Genetic genealogy is a new discipline that I have already mastered perfectly, having participated in many international conferences on the subject. If you have done a DNA test, I can help you understand and exploit the results you have obtained: interpretation of the report provided by the laboratory, analysis of genetic matches, search for biological relatives or unknown ancestors, individual coaching on your research, etc.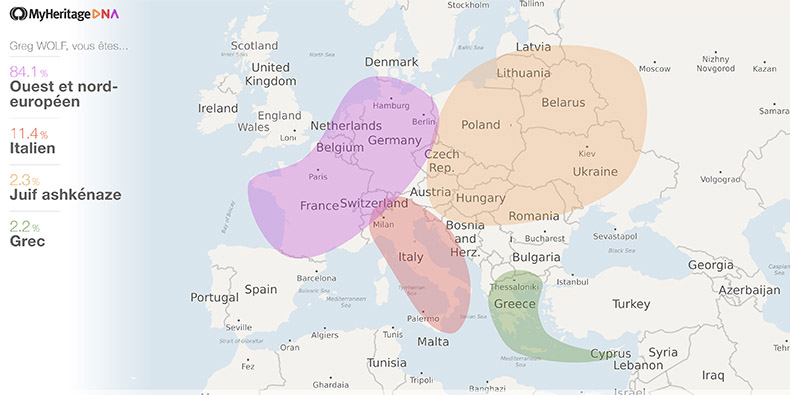 Results analysis
Interpretation of your DNA test results and action plan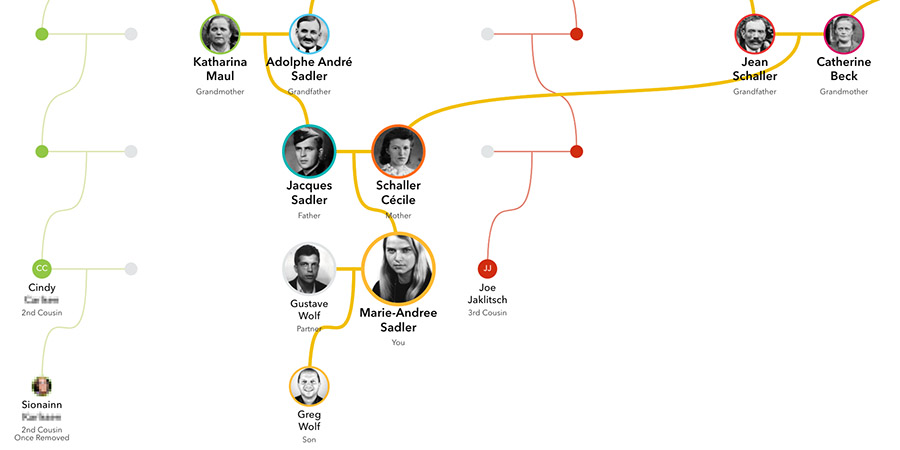 Genetic tree
Search for biological relatives or unknown ancestors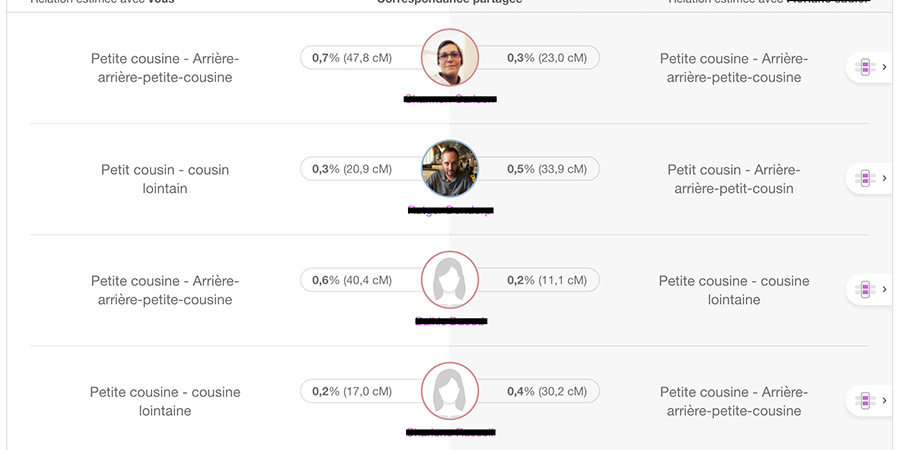 Follow-up
Follow-up of the evolution of your genetic matches in each laboratory
Conferences and training
Finally, I like to share my knowledge and passion with amateur and professional genealogists. I regularly give lectures for associations or institutions, or at genealogical fairs, either in person or remotely. I actively monitor new tools and innovative features in genetic genealogy to integrate them into my lectures.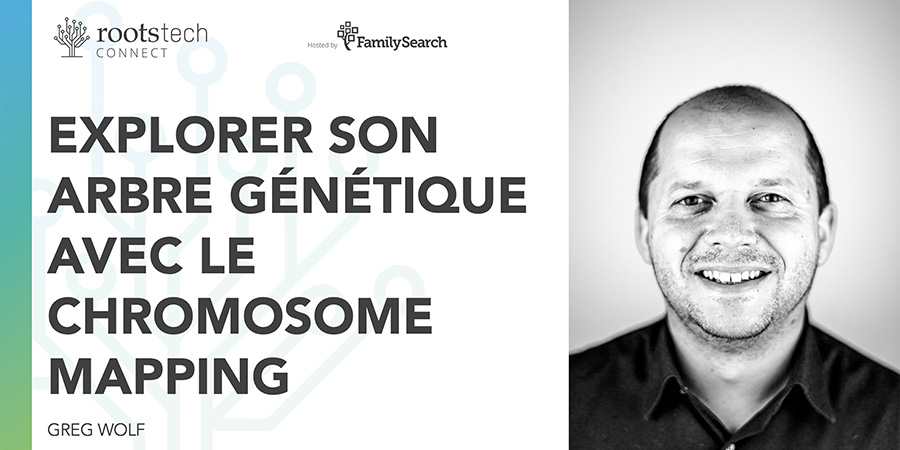 Conference
Speaker during fairs or for associations or companies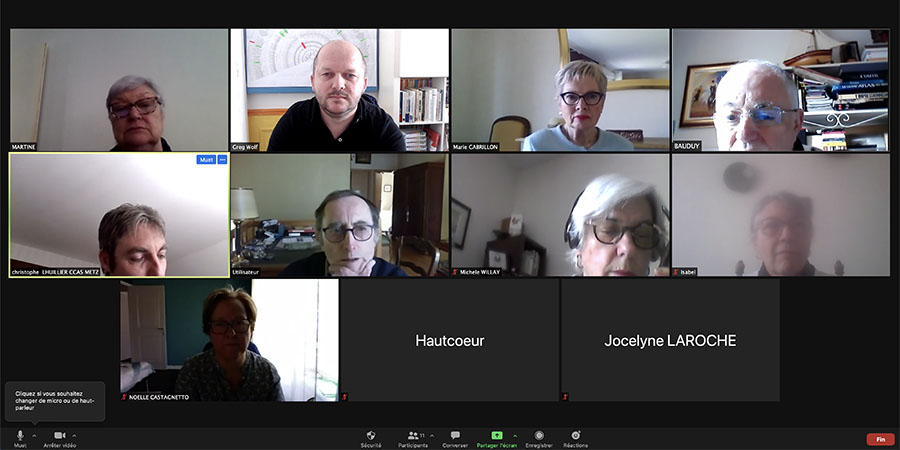 Training
Genetic genealogy workshops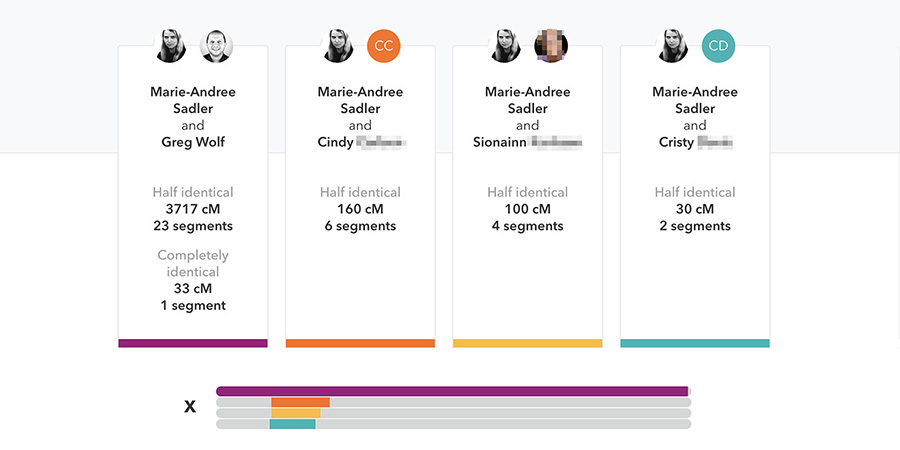 Coaching
Personalized individual coaching
You will find on this page the details of my terms and conditions
Customer feedback
 » C'est merveilleux qu'aussi rapidement vous me fassiez parvenir des infos qui ne m'ont pas été transmises tout au long de ma vie ! « 
Fabienne B.
 » Greg is a truly a professional. I had such a time with a ships manifest. He not only found it, he gave me the picture and the link. Did I mention that I was looking for this record for 20 years? « 
Barbara D.
 » Mes remerciements à Greg Wolf pour son travail pour retrouver mon géniteur, son écoute et sa sympathie envers ma nouvelle famille Américaine. Mes enfants. heureux le remercient également ! « 
Chantal S.
A selection of some of my articles in english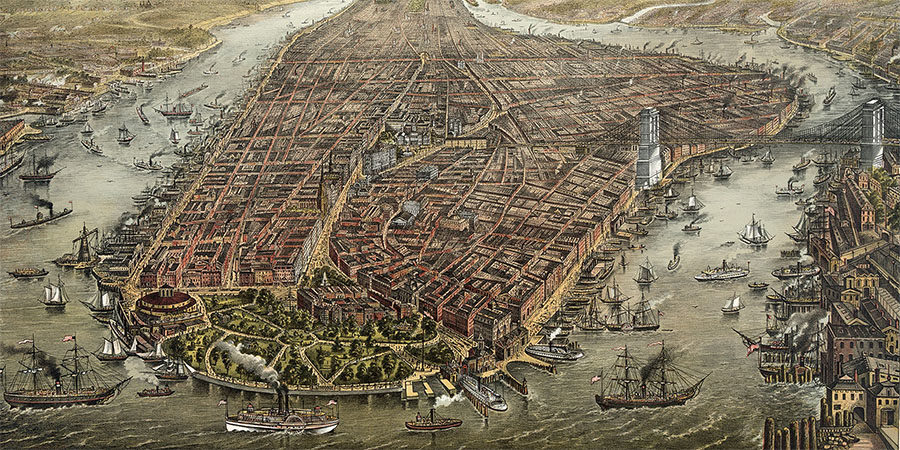 The cradle of my WOLF ancestors is the small village of Achen, where they are mentioned since the 17th century. But in the middle of the 19th century, some WOLFs from Achen with a desire for adventure decided to leave for America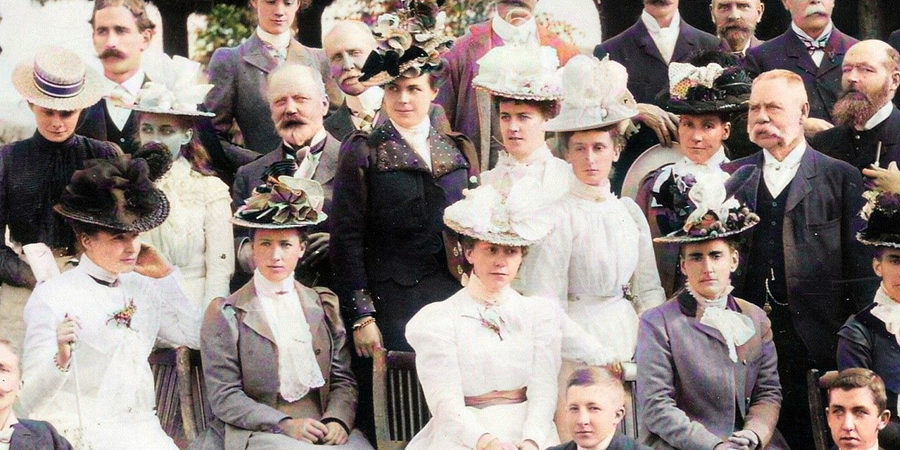 By joining our efforts, after several days of work, we managed to identify a large part of the 58 people present 123 years ago !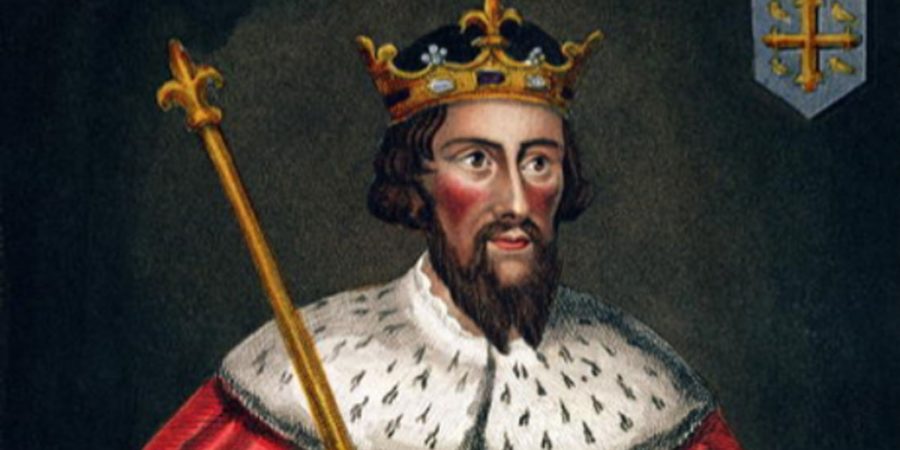 Alfred the Great (Old English: Ælfrēd, Ælfrǣd, « elf counsel » or « wise elf »; 849 – 26 October 899) was King of Wessex from 871 to c. 886 and King of the Anglo-Saxons from c. 886 to 899. Alfred successfully defended his kingdom against the Viking attempt at conquest, and by the time of his death had […]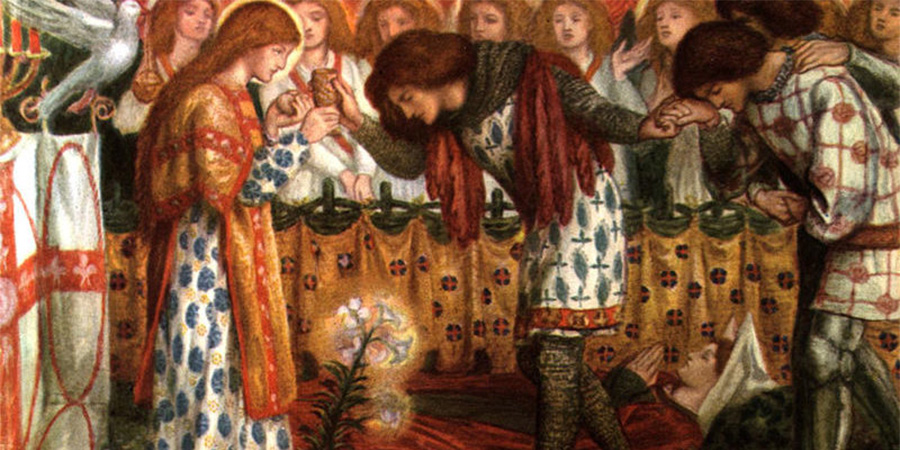 My wife's grandfather was christened David Eyre Percival DRIVER, but in 1935 at the age of 21 he changed his name by deed poll to David Eyre PERCIVAL, as did his brother Michael PERCIVAL. Here are the consequences in the descending tree of John DRIVER and Ann SPINK from Yorkshire : John DRIVER ca 1795-ca 1821 […]